FREE 200 / 300 / 500 HOURS YOGA TEACHER TRAINING
It is your chance to win a free Yoga Teacher Training ticket :- Training is scheduled in Goa, India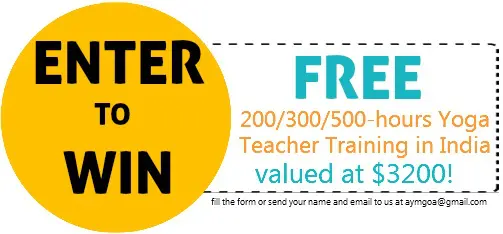 Free
Yoga Teacher Training

in India

Yoga, a most profound and spiritual discipline to bring harmony in your body and mind. It is an ancient science that originated in India and later popularized all across the world through our sages who have carried this lineage forward. People have started practicing this wellness art for their holistic health and wellbeing. With its numerous benefits, it has become a part of education. Yoga teacher training is such a profound way to unfold its knowledge to the people who are passionate about yoga. Yoga teacher training allows you to explore both theoretical and practical aspects of yoga on a deeper level. This yoga ttc offered by AYM yoga Goa is going to help students to study and to soak all the benefits of yoga.

We aim to spread the knowledge of yoga all over the world. We want to help those who wish to learn yoga, but their financial circumstance is pulling them. This free yoga teacher training is a sincere attempt by AYM Goa to spread the importance and knowledge of yoga to maximum people so that they can also reap its benefits without worrying about its hefty fees. It will also help to spread the great yogic lineage and to make yoga accessible to everyone.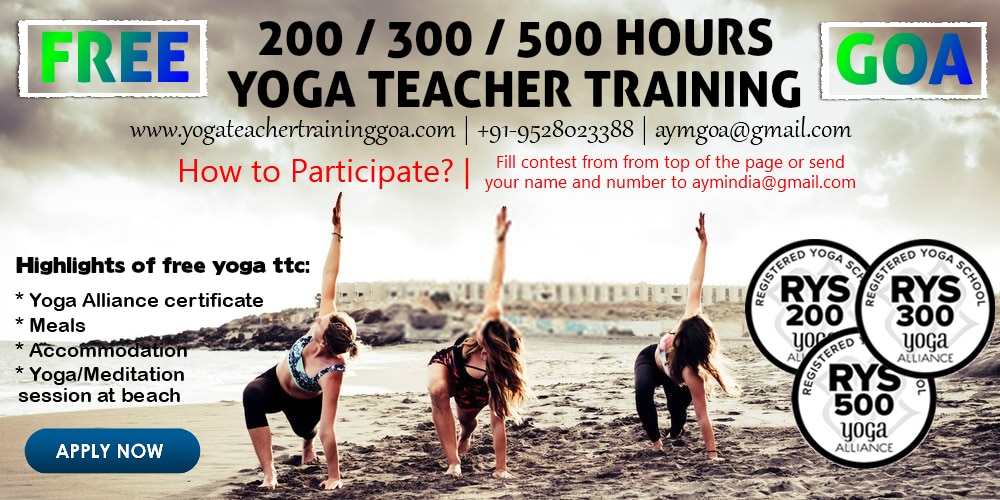 Eligibility Criteria for

Free Yoga Teacher Training

:
This free yoga teacher training is open to all irrespective of their ethnicity, background, and prior yoga knowledge. The only necessary thing is their passion for yoga and to spread its awareness to others. Anyone can send their application who wants to pursue the career of a yoga teacher.
People who are eligible for this yoga ttc are:
Who are utmost dedicated to the teachings of yoga and will maintain their attendance
Who have some (little) knowledge about yoga and want to explore it on a deeper level
Students who take active participation in all the activities and venture of yoga( karma yoga)
Students should be able to explain the need for this scholarship in their application forms that why you are most suitable for this yoga ttc.
How the selection process works, and do, I need to

pay anything

??
This yoga ttc is free; you don't need to pay even an ounce of it. Also, your food and accommodation are taken care of by the school itself. This yoga ttc is solely offered by AYM goa to spread the teaching of yoga to everyone.
The selection process is based on the token process; there will be a lucky draw every two months. Based on that lucky draw, five candidates will be selected for free yoga teacher training and there yoga course fee, including their food and accommodation.
Highlights of yoga ttc:
On the completion of this yoga course, you will be awarded a certificate of yoga ttc affiliated by yoga alliance
This yoga ttc is open for everyone irrespective of their background and ethnicity
All your course material, certification, food, and accommodation everything is taken care of by the school
This yoga ttc is structured in such a way that will enliven your dream of becoming a certified yoga teacher and become a part of the yoga community
You will learn all the theoretical and practical aspects of yoga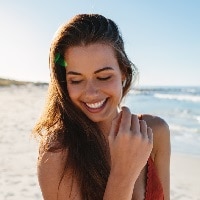 Name: Keila Silva
Course: 200 hours YTTC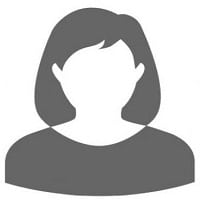 Name: Rosalie Marktl
Course: 200 hours YTTC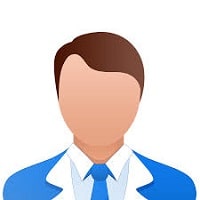 Name: Chris
Course: ——–
Name: Barbara Isenberg
Course 300 hours YTTC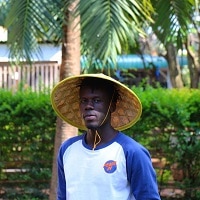 Name: Okurut George
Course: 200 hours YTTC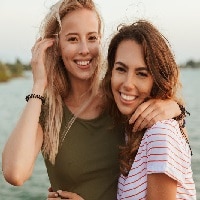 Name: Ann Stodhutch
Course: 500 hours YTTC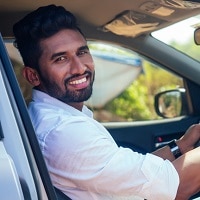 Name: Donnie Lyle
Course: 200 hours YTTC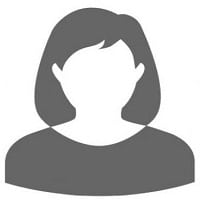 Name: Yulia
Course ———–
Free

Yoga Teacher Training Course

 Highlights:
Yoga Alliance®

Certification

Yoga Alliance is a charitable organization containing the sign as the World's most significant registry of yoga Institutes and instructors. It's the World's most popularly acknowledged yoga industry, globally known for its membership credibility model. At the end of the Free Yoga Teacher Training course you will receive a Yoga Alliance certificate, which you can use to register at Yoga Alliance as RYT (Registered Yoga Teacher), see our blog post: How to Register with Yoga Alliance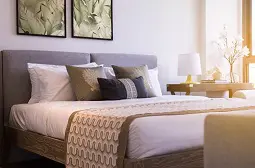 Accommodation in the perfect holiday destnation :-
GOA
Every participant who is attending free Yoga Teacher Training will be staying in shared and single occupancy rooms based on the student's choice. Each room has an attached bathroom and 24-hour hot shower. The rooms are neat and clean and have bedsheets, cushions, sheets, toilet paper, and blankets. Free Wi-Fi available and laundry services are also available for an additional fee.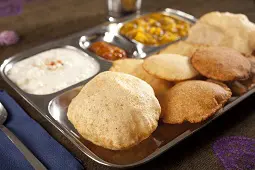 Everyday 3 meals :-
Breakfast, Lunch, and Dinner
Free Yoga Teacher Training course includes three daily meals, Breakfast, Lunch, and Dinner. The food is thoroughly cooked hygienically with organic vegetables. AYM Goa Yoga School's menu is well-known all around the world for its variety and taste.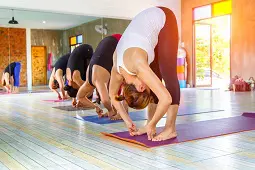 Daily
Multi-Style
Yoga Classes
The participants of free Yoga TTC will learn multi-style Yoga. Our objective is to provide stable and profound knowledge about different forms of Yoga to our students. The program mainly concentrates on various features of Yoga, including Breathing (Pranayama), asanas, bandha, mudra, kriya, meditation and relaxation, and teaching methodology.
Benefits

of doing this

Free Yoga Teacher Training

:
Yoga is born in India, and learning yoga in India helps you to understand its philosophical aspects of yoga in a deeper way. This yoga ttc will be organized in one of the most popular tourist destinations of India that is GOA.
The pleasant and laid back atmosphere of Goa makes it a perfect destination for yoga, and you will live in the beautiful cottages of AYM goa besides the famous Arambol beach. Here you will learn yoga from the most experienced yoga teacher. Yoga is a path to create harmony between your mind, body, and soul, and this free yoga teacher training in Goa will provide you that gateway. After completion of this yoga ttc:
You will be able to teach yoga all across the world
you will able to start your own venture in this wellness field of yoga
You will gain insight into the lifestyle of a yogi and learn about pranayama and meditation and other philosophical aspects of yoga
Note: Students are responsible for their flight and transportation charges